When you can no longer perform basic everyday tasks you can become frustrated and embarrassed. Let us help you get through these parts of the day with your head high.
Help with Bathing, Changing & Dressing

Assistance with transfers and walking
Assistance with "Range of  Motion"
Grooming
Assistance with walking
Medication reminders
Toileting
Assistance with Eating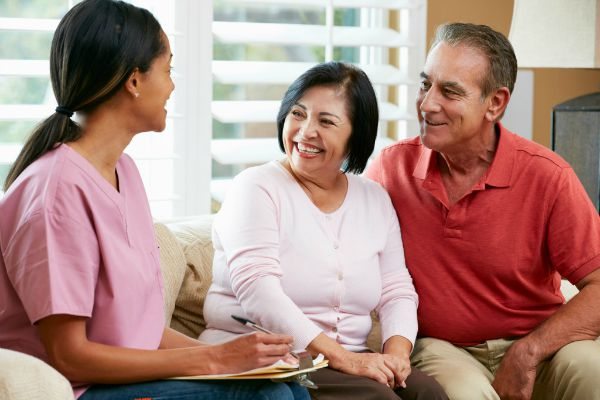 What Do Our Clients Think?
View Our Certified Testimonials
Let's Get Started!
Get Immediate Help on Info & Pricing
Are you ready to get started?