Helping Hands, Caring Hearts.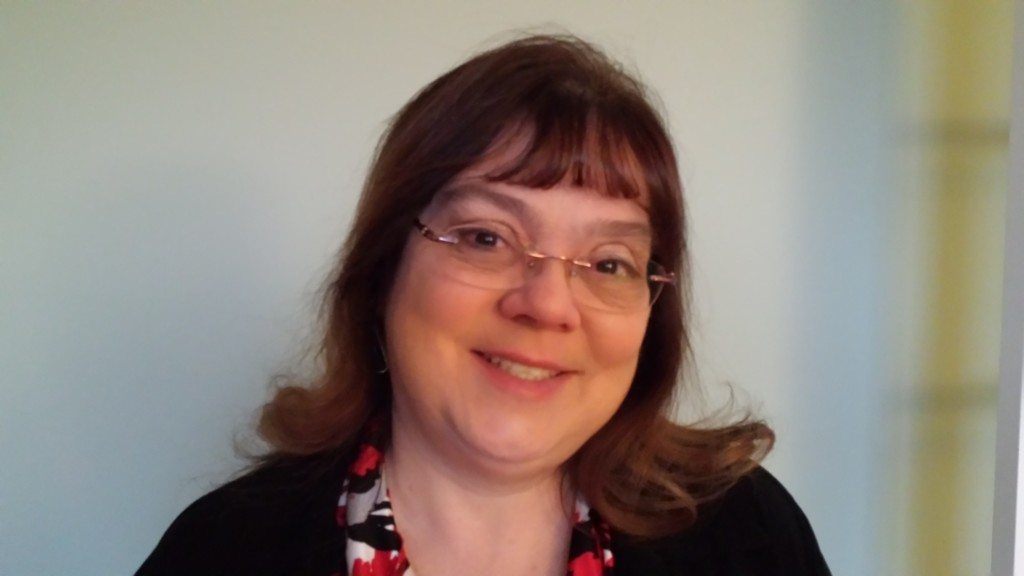 Let's Get Started!
Get Immediate Help on Info & Pricing
Michelle DeFilippis,

Community Outreach Coordi

nator
I graduated with a BS degree and had been selling medical equipment to hospitals, clinics and technicians. More recently, a family member was diagnosed with dementia and we, as a family, realized we were not prepared t care for her. We were thrown into that whirlpool of hospital stays, 24/7 live-in care, skilled care, caring for mom ourselves and finally, now daily home care. This was such a stressful time that I started thinking there had to be other people, other families as overwhelmed and unprepared as we were.
Medical Professionals On Call has such a caring, professional staff who are available to step in with whatever level of care necessary for loved ones and to relieve you of that stress.
Medical Professionals On Call
Established to meet the growing needs of families in 1998, Medical Professionals On-Call is a home care service provider servicing Fairfax, Virginia and its' surrounding areas. As experience home care providers, we offer long term, short term and 24/7 round the clock care and support to people of all ages. We care for the elderly, those recovering from surgery or injury, respite care, along with those facing terminal illnesses. 
We partner with individuals and their families to develop and deliver care plans that are most suitable to their needs.  The option to stay at home for many will make them happier, stay healthier and feel safer knowing they are in the comfort of their own surroundings.
The Medical Professionals On-Call staff works closely with the families to develop a relationship of trust. Our goal is to protect the dignity of those we care for, while providing the other family members with peace of mind in knowing that their loved ones are being treated the way they truly deserve.