Have someone there around the clock
If you are at risk of falling or suffering from degenerative diseases like Alzheimer's or MS, you want someone with you 24-hours a day, 7 days a week.
Is it impossible to complete your everyday activities?
You can be as active as possibe when dealing with the symptoms that go along with diseases like dementia when you have someone there for you around the clock. Get the personal care services, household help, and other companionship services you are looking for.
Continue to live the quality of life you want without giving up on the things you love. If you need full time medical help, we can be there for you.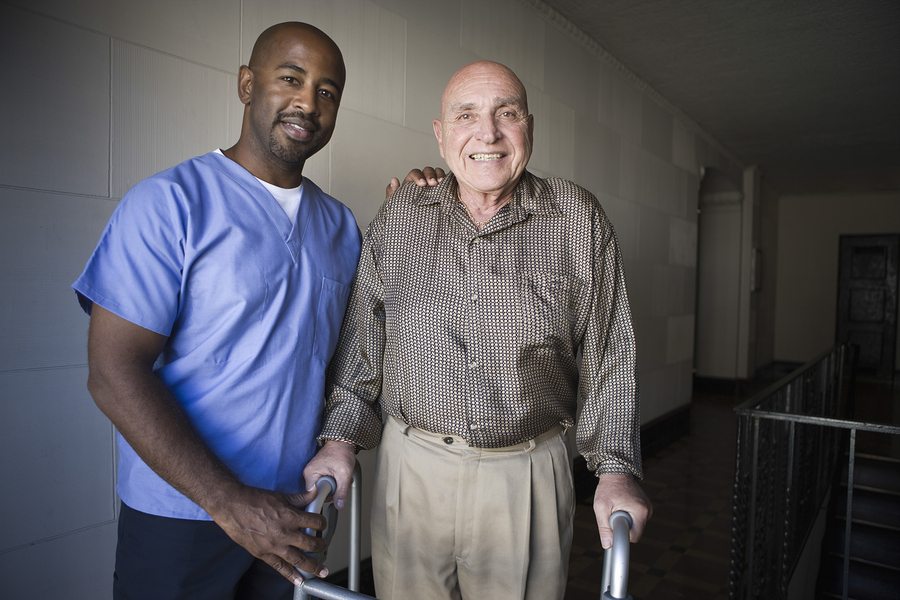 What Do Our Clients Think?
View Our Certified Testimonials
Let's Get Started!
Get Immediate Help on Info & Pricing
Are you ready to get started?