A diagnosis of Parkinson's disease can be devastating for both the person suffering from the disease and the family of that individual. While the disease in its early stages may allow the individual to function normally, the progression of it can be frustrating and frightening for all involved. This is why we have skilled and compassionate home health care experts to help you.  Having a Parkinson's patient reside at home, will maximize their quality of life.
Our Medical Professionals On-Call care plan for clients suffering from Parkinson's includes;
Nutrition and Meal Planning

Medication Reminders
Assistance with bathing, dressing and personal care
Housekeeping
Transportation
Assisting in scheduling doctor's appointments
Companionship care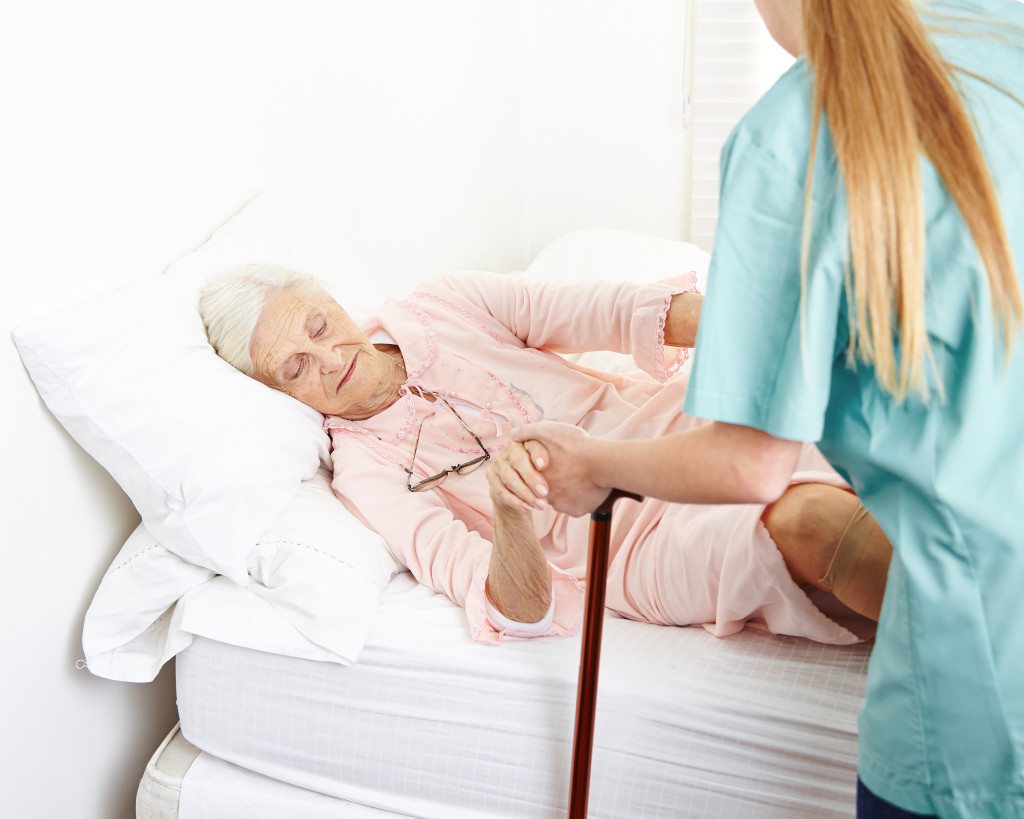 What Do Our Clients Think?
View Our Certified Testimonials
Let's Get Started!
Get Immediate Help on Info & Pricing