Join Medical Professionals On-Call For A PCA Certification Course!
Medical Professionals On-Call is announcing a PCA Certification course for anyone interested in working as an aide in the personal health field.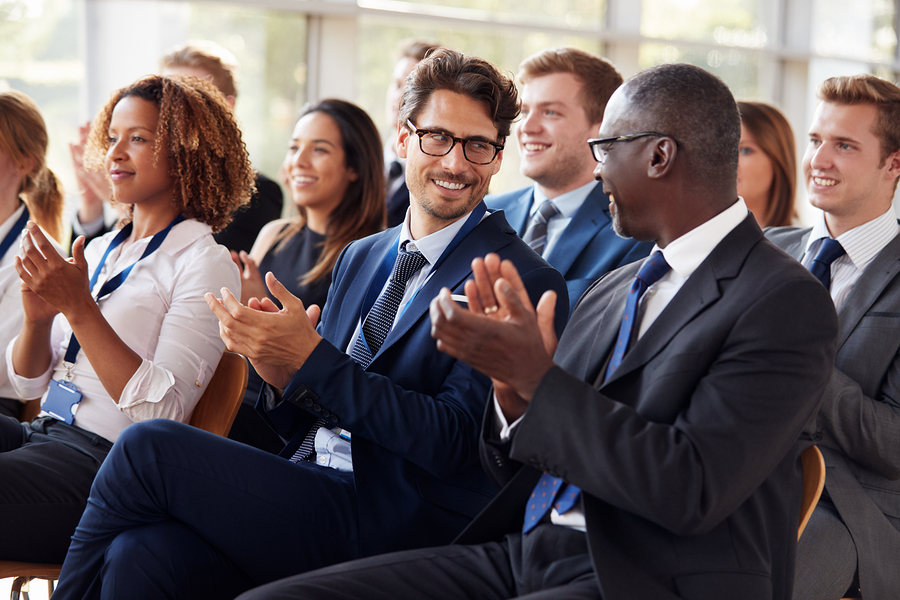 This is a 40-hour introductory program which will prepare you to enable the elderly, disabled, or ill to continue to live in their homes.
-Class is scheduled from:
September 9 – 13 on Monday, Tuesday and Thursday with testing on Friday (9 am – 1 pm).
-A fee of: $300 is required at registration.
-For registration or inquiries, please call: 703-273-8818, Mon – Fri, 9am-3pm.
Are you or a loved-one considering hiring Home Care in Fairfax, VA? Please call the caring staff at Medical Professionals On Call today. Contact: 703-273-8818
I graduated with a BS degree and had been selling medical equipment to hospitals, clinics and technicians. More recently, a family member was diagnosed with dementia and we, as a family, realized we were not prepared t care for her. We were thrown into that whirlpool of hospital stays, 24/7 live-in care, skilled care, caring for mom ourselves and finally, now daily home care. This was such a stressful time that I started thinking there had to be other people, other families as overwhelmed and unprepared as we were.

Medical Professionals On Call has such a caring, professional staff who are available to step in with whatever level of care necessary for loved ones and to relieve you of that stress.
Latest posts by Michelle DeFilippis (see all)